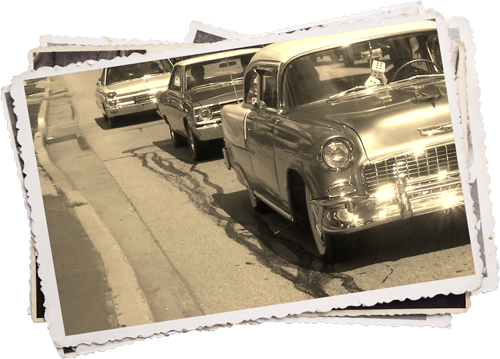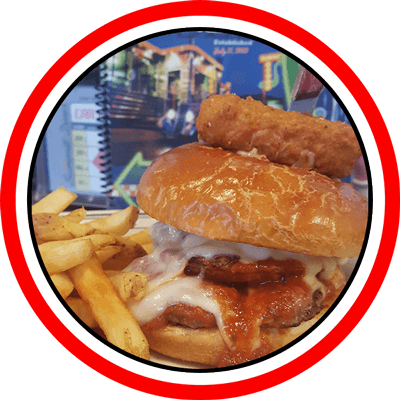 The Summit Diner opened for business July 11, 1960. It was founded by a group of gentlemen form the Pittsburgh, Pa area with one thing in mind; great food at a great price. In 1961, Larry Baughman came on board to manage the diner until his retirement in April of 2005. On October 14th of that same year The Summit Diner was purchased by its current owners Rob and Mitzi Foy and their family.
We pride ourselves in giving quality home-cooked food at fair prices. Please remember that all our food is cooked to order, there is no fast food here. We encourage you to come in, relax, and enjoy this step back in time while we prepare your food.
We have been awarded Reader's Choice Place to have Breakfast six years in a row by the Daily American.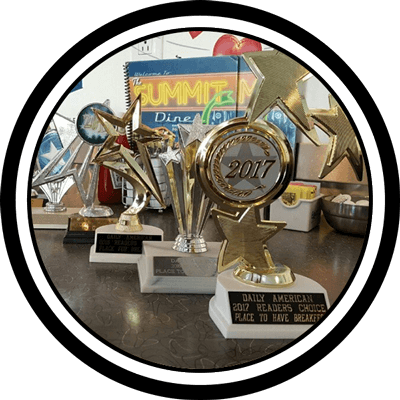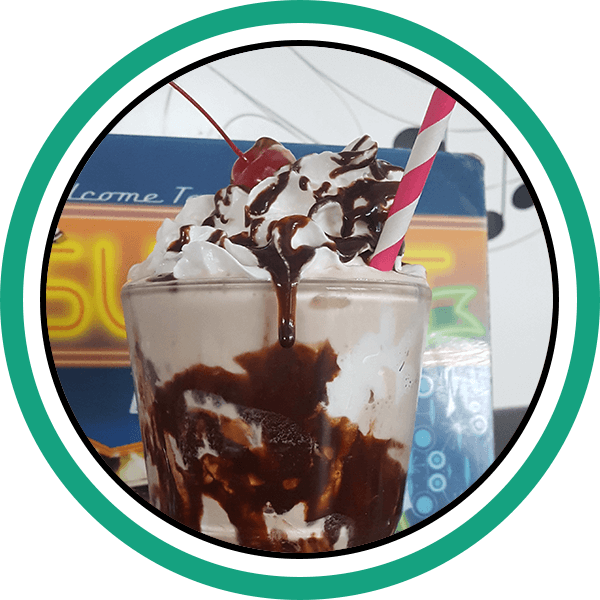 Reviews
Totally awesome lunch!
We both had the hot Turkey Sandwich, with homemade mashed potatoes! Definitely a winner. But make sure you save room for dessert. The coconut cream pie was excellent, as well as the BlackBerry pie.
The summit is an amazing place to enjoy a meal anytime of day. While the menu is relatively small everything I've tried so far has been delicious and affordable. The restaurant is almost always busy yet the staff are regularly pleasant and attentive.
The best food and service! The Reuben sandwich was very delicious! Everything is home made. REAL mashed potatoes! Try the desserts! You'll be happy you did.